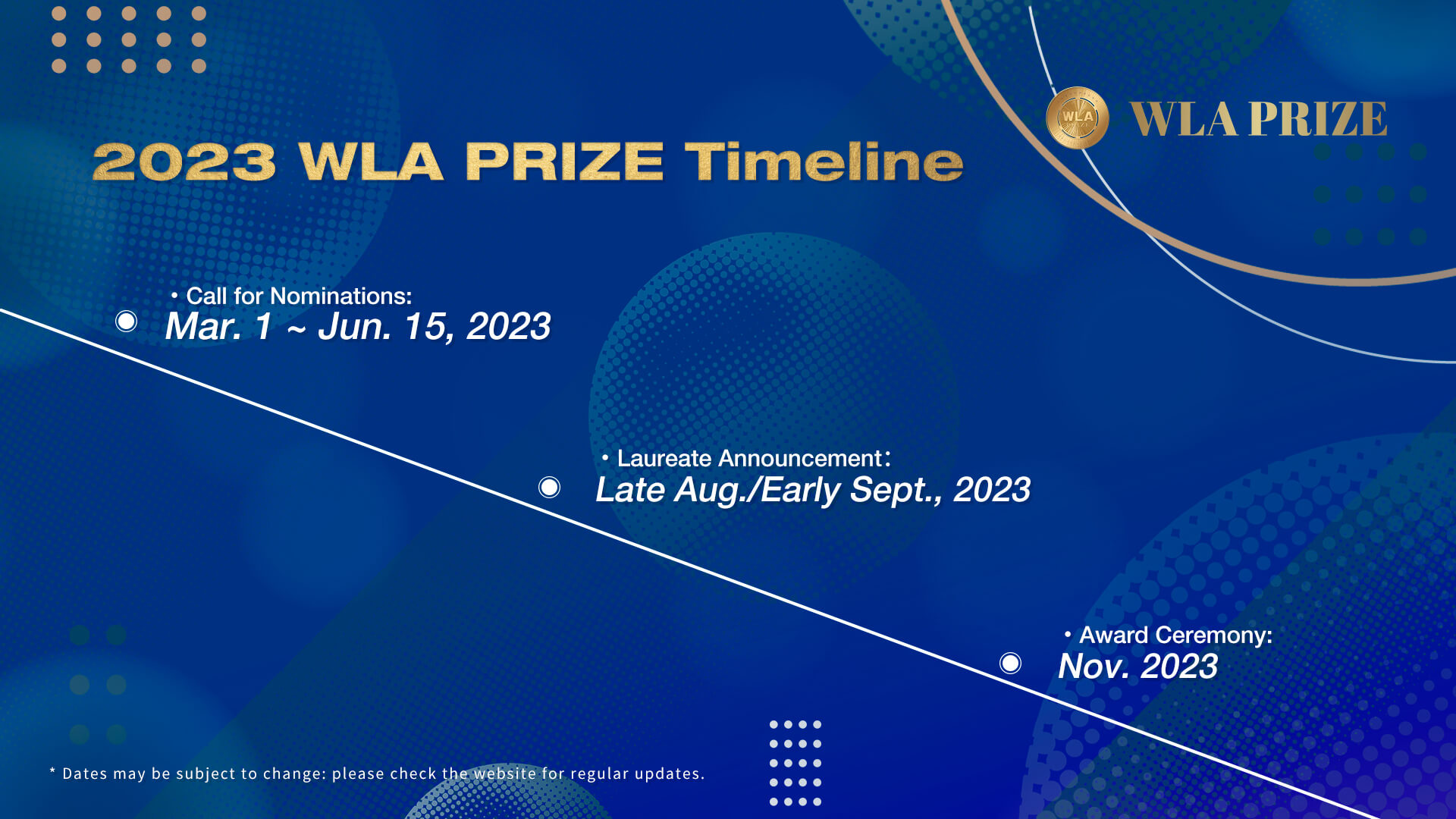 We are now seeking nominations for the 2023 World Laureates Association Prize (WLA Prize). The deadline for submission is Thursday, June 15, 2023 (GMT+8).
The WLA Prize is an international science prize established in Shanghai, in 2021.
It recognizes and supports eminent scientists and researchers worldwide who have made outstanding contributions to science.
Funded by Sequoia China, the 2023 WLA Prize awards in two categories: "Computer Science or Mathematics" and "Life Science or Medicine," each accompanied by an RMB 10 million cash prize.
Nominations are welcomed from across the globe. Both individual nominations and co-nominations are accepted. However, self-nominations or nominations from family members are not encouraged. The award recipients will be selected by a committee of distinguished experts in each respective field.
The WLA Prize Laureates Announcement will be made in late August or early September, and the Award Ceremony will take place this early November.